Taxation on Land and Property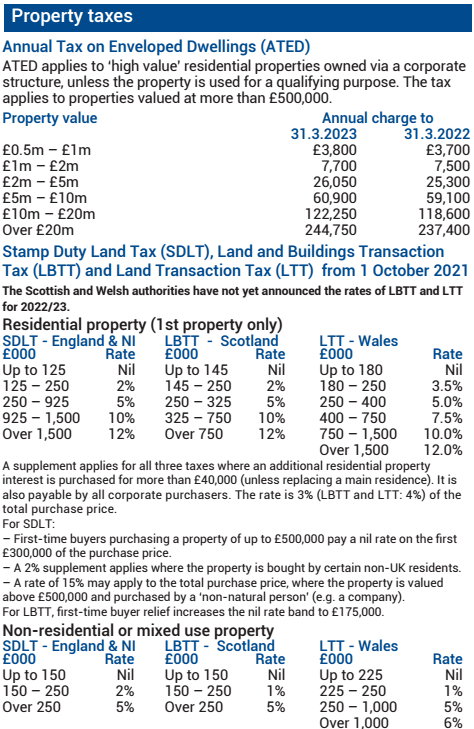 [/dropshadowbox]
[dropshadowbox align="none" effect="lifted-both" width="autopx" height="" background_color="#ffffff" border_width="1″ border_color="#dddddd" ]
Have you Sold a Property since 6th April 2020?
If you have sold a property since 6th April 2020 that was not your main residence, you have 60 days after the property's competition date to report and pay any Capital Gains Tax due.
Please click here to see Parker Hartley & Co.'s help sheet on Calculating Capital Gains Tax, Reporting Capital Gains Tax and using an Agent to assist with the calculation and return.
Please contact the team at Parker Hartley & Co for further assistance.