York based Incorporated Financial Accountants and Bookkeepers.
Parker Hartley and Co have been in practice for over 30 years dealing with sole traders, partnerships, LLPs and Limited Companies in the York, Leeds and Harrogate area with a personal and friendly service.
We also offer a full payroll (weekly or monthly) service. We undertake all aspects of payroll preparation including submitting RTI and auto-enrolment information to the relevant authorities.
Where required we also undertake a full bookkeeping service, VAT return preparation and submission service, as well as producing annual accounts, tax returns and full corporate tax returns.
Do you need an accountant who actually understands you and your business?
Do you need an accountant that works outside a '9 to 5' role by offering evening and weekend appointments?
Would your bookkeeping stand up to scrutiny if you were subject of an HM Revenue and Customs Investigation?
Are you happy with your present Income Tax & VAT arrangements?
Do you receive fully itemised invoices which clearly show all work undertaken?
Do you feel your Taxation Advisors offer you good value for money?
Are your accounts prepared promptly after your financial year, or do you experience delays?
We offer Fee Protection for our clients that will cover the cost of our fees should they be subject to an investigation from HM Revenue and Customs please click here to read further about investigations and the fee protection we offer our clients.
If you would like to speak to someone regarding any of the services we provide then please call the office on 01904 612 455 and we will ensure we can assist you with your enquiry.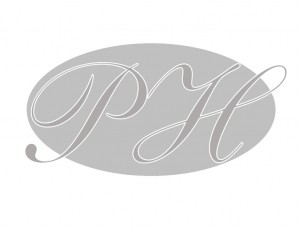 Need to pay HMRC?
Unsure of how to pay your tax? Still not received a HMRC payslip?
Please click here to be redirected to the HMRC website where it states details of where payments need to be made for all of the relevant taxes.